A person's a person, no matter how small – a classic line from one of Dr. Seuss's bestselling work that reminds everyone that no small person deserves to be the least of priority.
Whistle Clean Australia advocates clean, hygienic, and safe premises for all, regardless of the status, designation, or class one holds. We see you. Everyone deserves a clean and habitable place where they can grow and flourish, and we want you to experience that.
This advocacy leads us to offer our services to the childcare facilities, one of the most fundamental centers in the country. As a team specializing in childcare cleaning to various childcare and educational institutions for the past years, it pushed us to share the knowledge we gain to help you prevent the spreading of illnesses on your premises.
Assess Your Area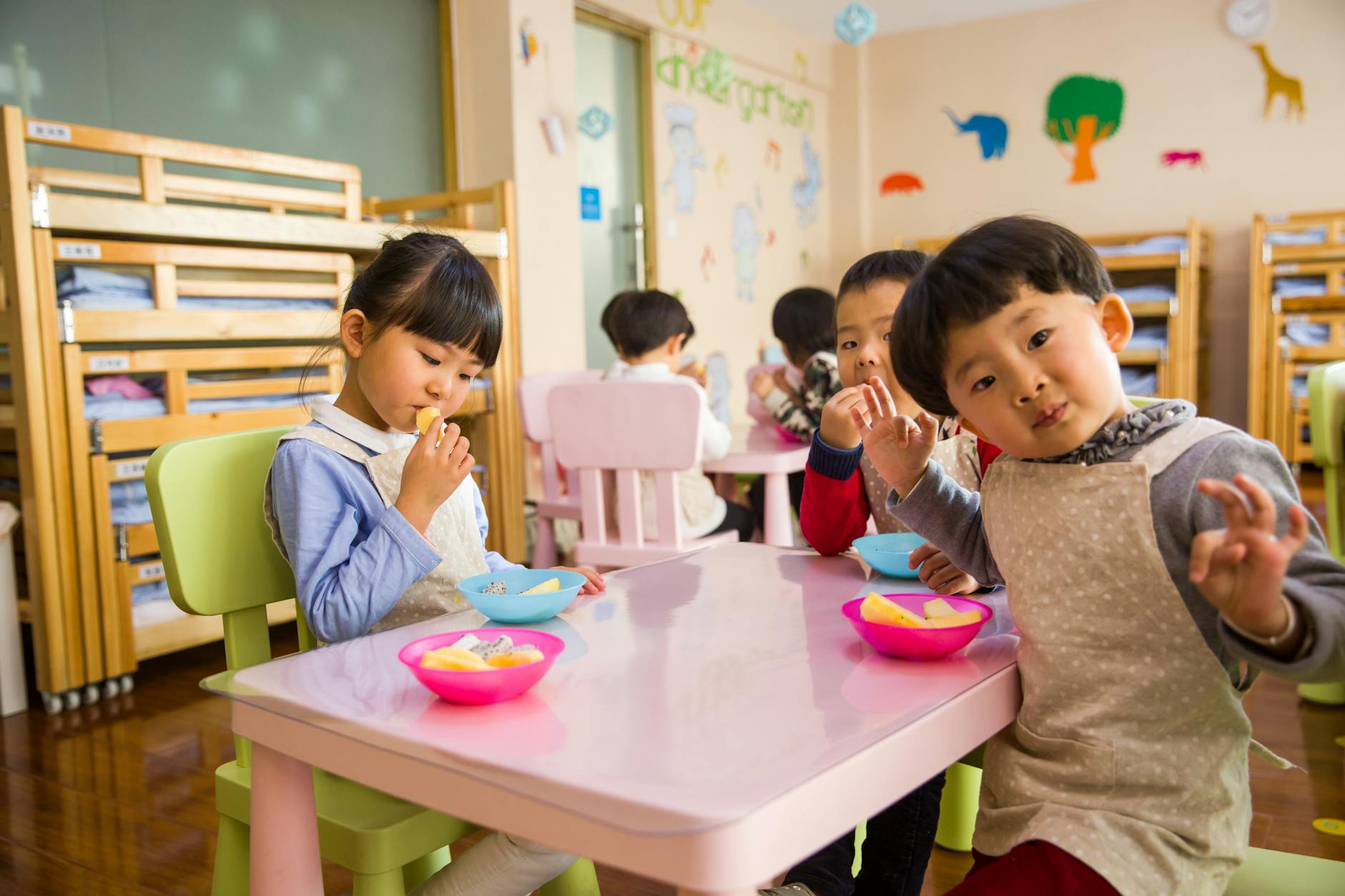 We take pride in offering a free assessment to all of our clients through a "no lock-in contract" because we see it as a great way to establish a healthy and honest relationship.
When parents chose you over other daycare facilities, they have a strong feeling inside of them that you guys are in line with what they wanted for their children. As an administrator of a childcare facility, you are expected to know the ins and outs of your school or center, with no reservations.
YOU MUST HAVE A CLEAR AND DEFINITE ANSWERS TO THE FOLLOWING QUESTIONS:
Which part of the school children spend more time in when they are not in their classrooms?
Aside from the faculty room, where are other areas your colleagues or staff hang out the most?
What are the busiest corners of the children's room?
How many activity centers do you have?
What is the total population for the entire school year?
We are sure that you have people who have this information and if you are armed with facts, it would be easier for you to come up with a plan or effective checklist on which side of the room you should focus your attention in your next cleaning session.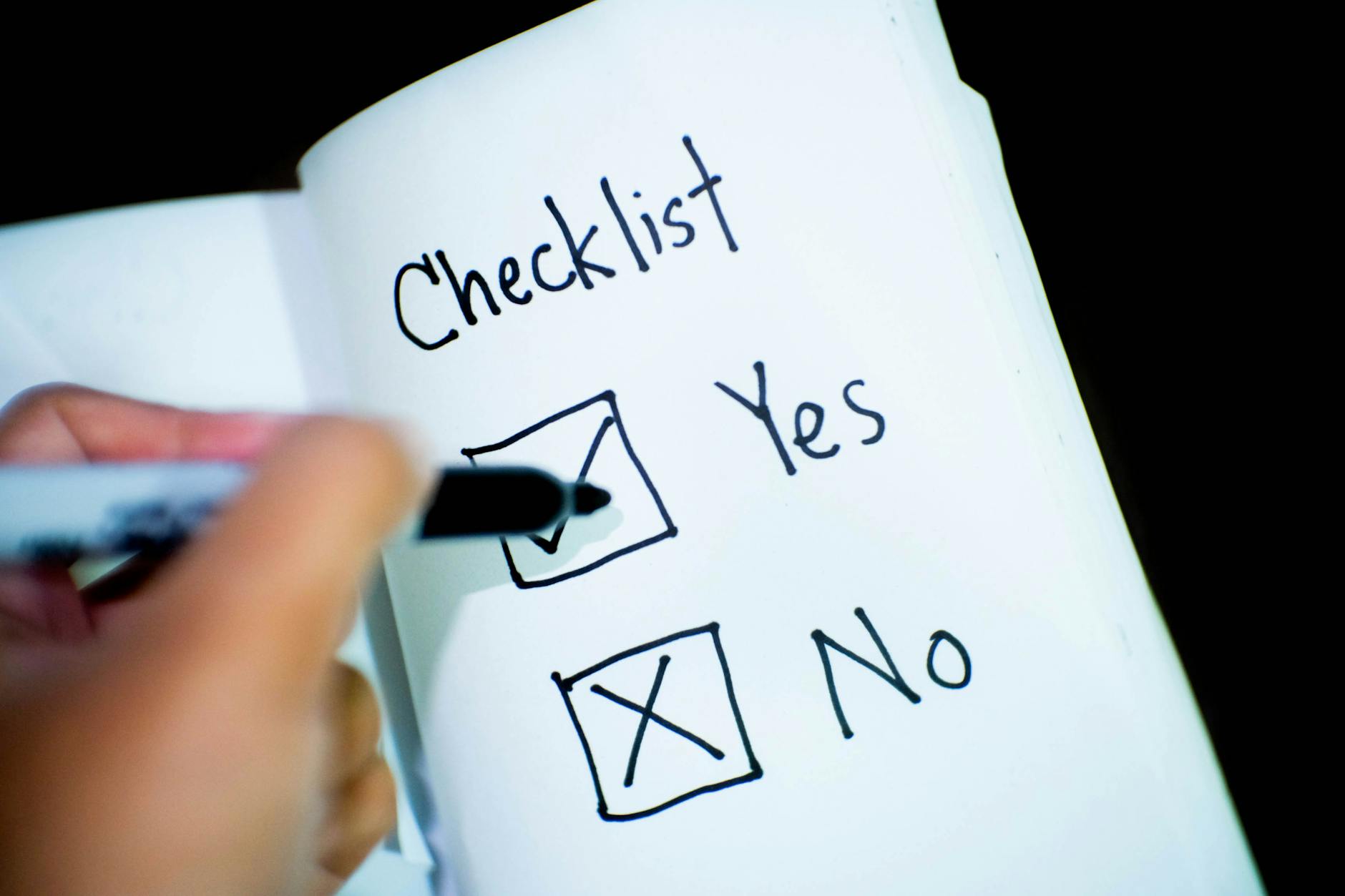 One of Whistle Clean Australia's guiding principles in delivering a quality cleaning experience is flexibility. We observe and listen to what our clients require. We have our independent assessment of your place to see through the issue and address it promptly. There might be some things you don't even know about your area that needs intervention.
Consider Health Expert's Illness Exclusion Policies
You are bound to follow and submit to strict guidelines of specific governing bodies for you to keep the license/s to operate. These guidelines exist not only to remind you of your responsibilities to the community but at the same time, it will challenge you to exceed expectations to where you currently serve.
If you house a large number of children every day there's a great tendency of spreading germs and diseases rapidly. Thus, it is a must to comply and follow strict rules and regulations about health and sanitation to limit the risk of sick children and an unhealthy environment.
Promote Healthy and Proper Hygiene Practices throughout the Year
The key to a healthier life is in your hands – and COVID-19 exists as a hard reminder of that. Children are one of the most vulnerable populations in our society, and we should ensure that they are safe and protected during these challenging times.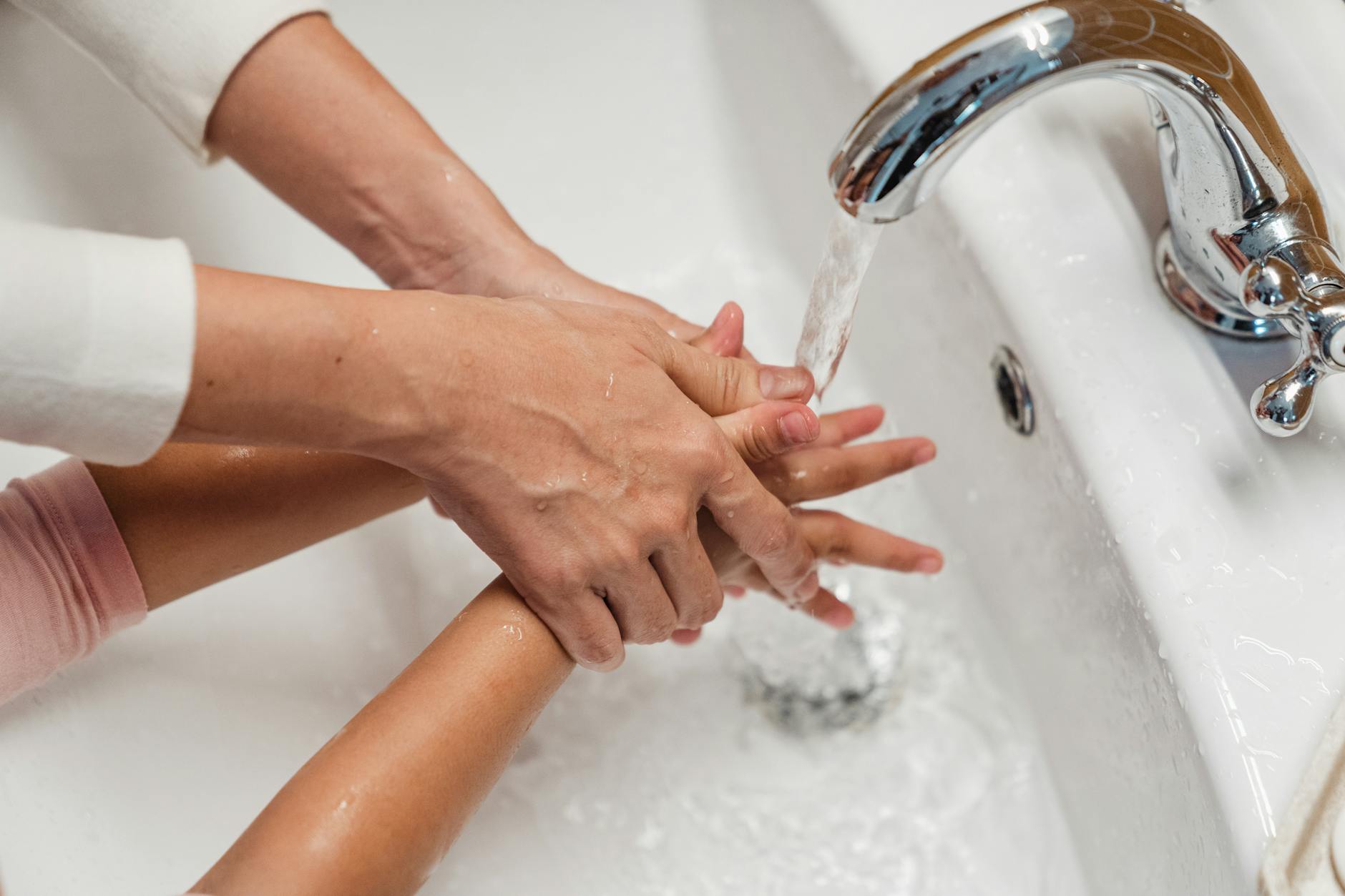 Kids tend to touch their eyes, nose, and mouth and God knows how often. From there, teach them to avoid frequently touching those areas and ensure that they wash their hands thoroughly. Also, don't forget to remind them to cover their mouth when they cough or sneeze. Yes, basic practices are commonly taken for granted but definitely can help you limit the spread of diseases.
Educate Children about Germs, Bacteria, and Viruses
It's hard to focus on one child alone when it comes to ensuring everyone's safety and health, thus it matters that they know why you have set certain rules for them to follow. Teach kids about germs and what it does into their body. Instill knowledge on them, and not fear. Children may be quiet but they absorb everything.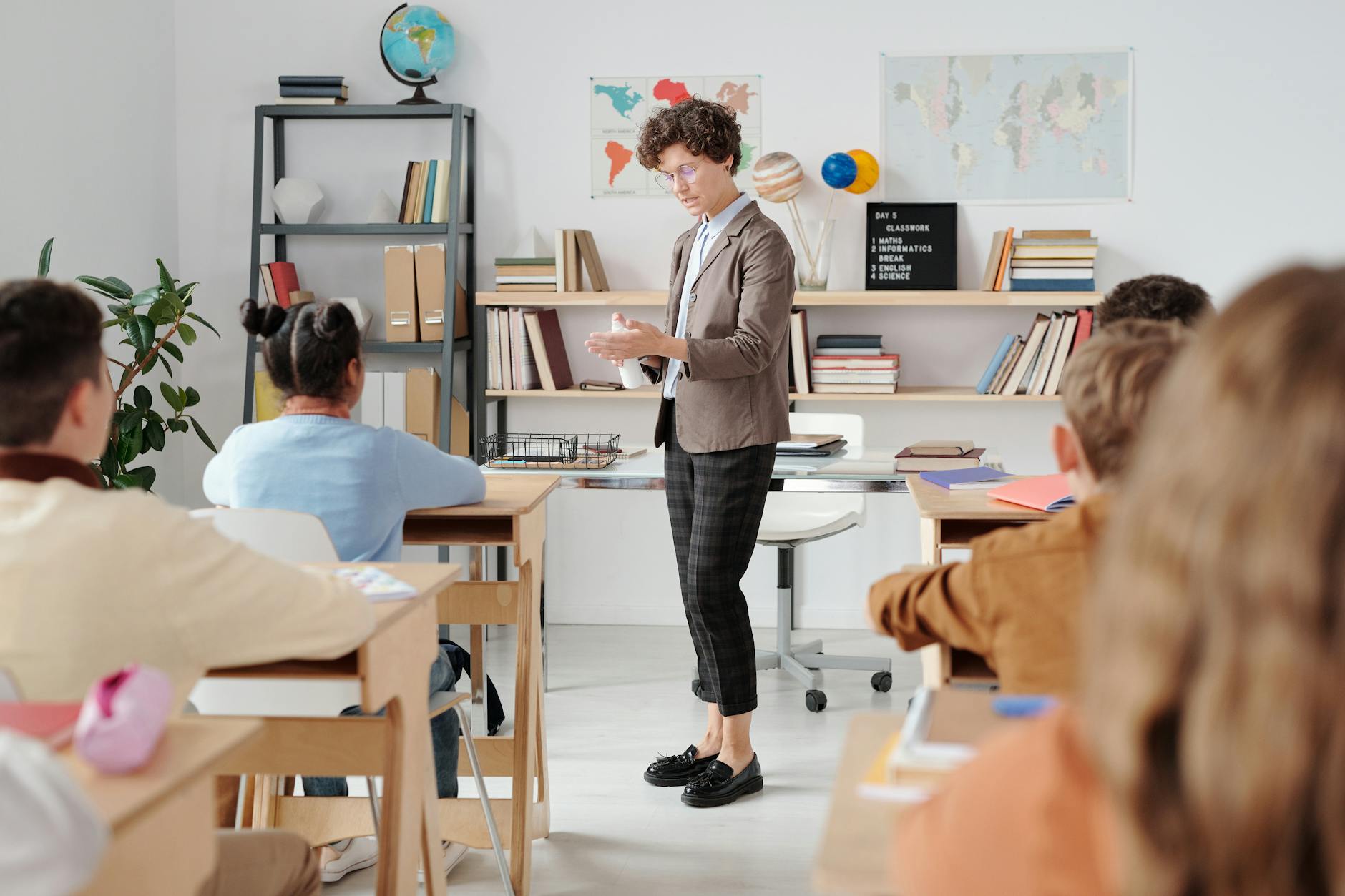 Stay Updated and Get Everyone On Board!
Health protocols change and vary over time. You should be well acquainted with all those changes to ensure you don't fall short of what is required by your local health officials. Though you have all the access to this information in your area, the same is not true with your student's families.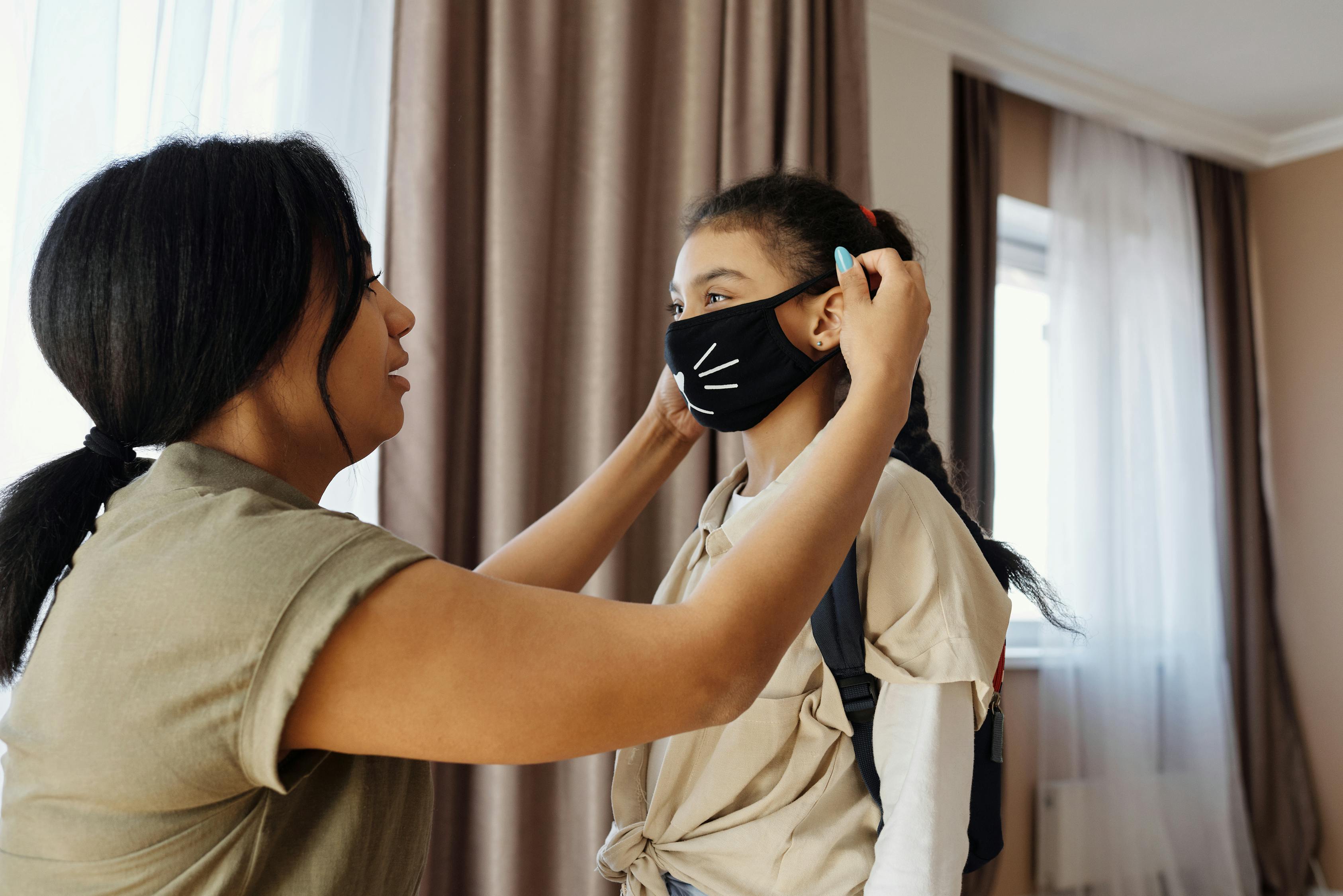 This is why we encourage you to make an extra effort to invite them to be part of this cause of spreading health awareness. Share whatever knowledge you have with them; the same way we are doing now to help you out.
Whistle Clean Australia is a staunch ally of effective and efficient childcare cleaning. It is built in our DNA to contribute to the community and give back whatever we have to help strengthen health awareness and support those who promote a safe place for our children. This is the reason why we love what we do; we find joy knowing that we contribute to a society that values the welfare of our children.