If there's one thing we are sure of that this pandemic taught us the hard way, it is the importance of clean, healthy, and sanitized living spaces, our home, and our office.
Isn't it crazy how last year's unprecedented events uncovered our inner skills and talents in cleaning and disinfecting our homes? That every time you open your social media accounts and came across one of your friends' newly purchased cleaning equipment, you would send them messages asking, "Is this available online, and how much is it"?
Whether you admit it or not, Coronavirus changed the way we view cleanliness and hygiene in our lives; not because of the lockdowns or community quarantine that we all went through, but because of the anxiety, paranoia, and discomfort it brought the world.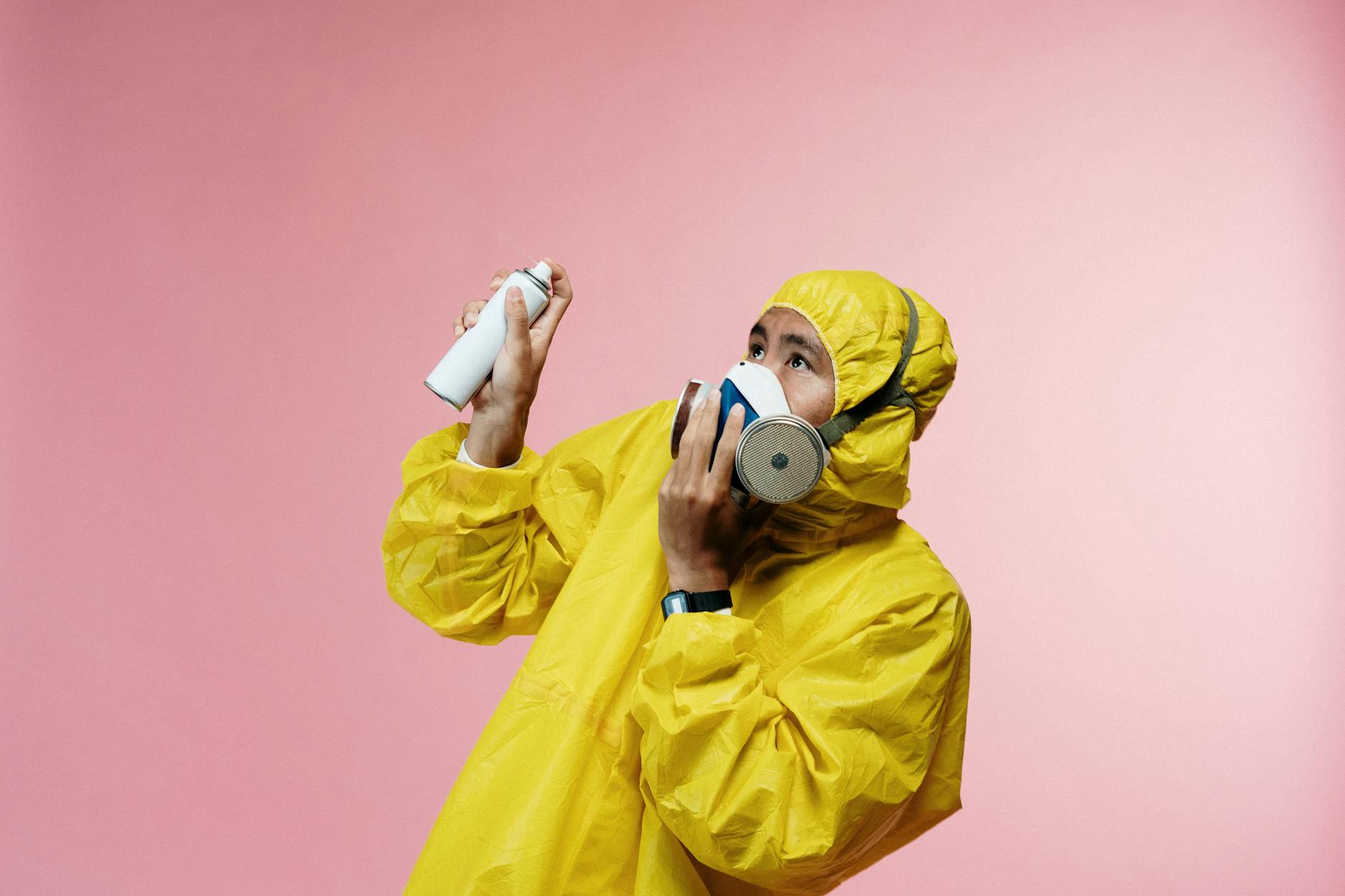 So when things or habits at home change, the same goes for our individual working spaces. If you run a company, it matters that you pick the right people to help you achieve your organization's mission and vision – an unspoken truth to all of us in the corporate world.
Leading a team in these times of uncertainty is a challenge. Persuading other people is hard, because like you, they too have their own set of understanding towards something, especially if it concerns their safety and security. With an unseen enemy lurking in every possible corner of this world, a cruel one, mind you, you would ask yourself if it still matters to invest more in professional office cleaning services.
The answer is a big YES! You may think that we are biased because we are from a cleaning services industry and we want to gain you as a client. But as a company that believes in impartial and quality service, you and your team's safety and peace of mind are our top priority.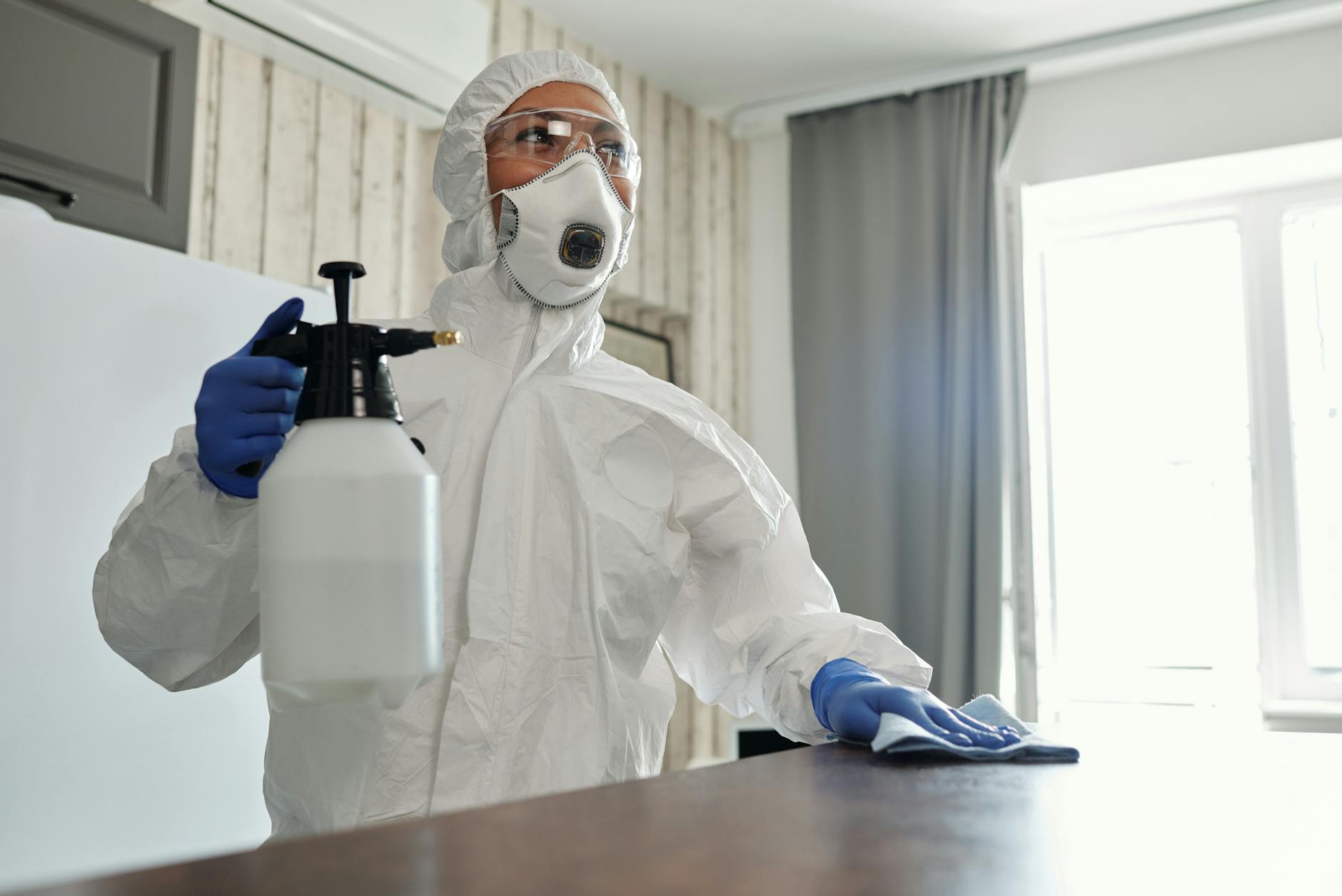 You can't take away cleanliness from the equation when we speak about your workforce productivity. Though we are aware that there are companies that exist discounting the effect of a clean and hygienic environment on their workforce productivity, creativity, and morality.
We respect that. But as a veteran in this field, Whistle Clean Australia, is compelled to share the following points we came up with to illustrate the importance of a clean working environment to your workforce.
A breeding ground of respect, and not of illnesses
When you put together your team, you selected the people you think are qualified, skilled, and intellectual for the job, right? But on top of that, you hope for a team that honors integrity, love, and mutual admiration for each other. You would always push for that culture.
So how do we relate this to cleaning? If your employees arrived in a clean, organized, and welcoming office every morning, do you think they would dare to litter and make a mess during their entire shift?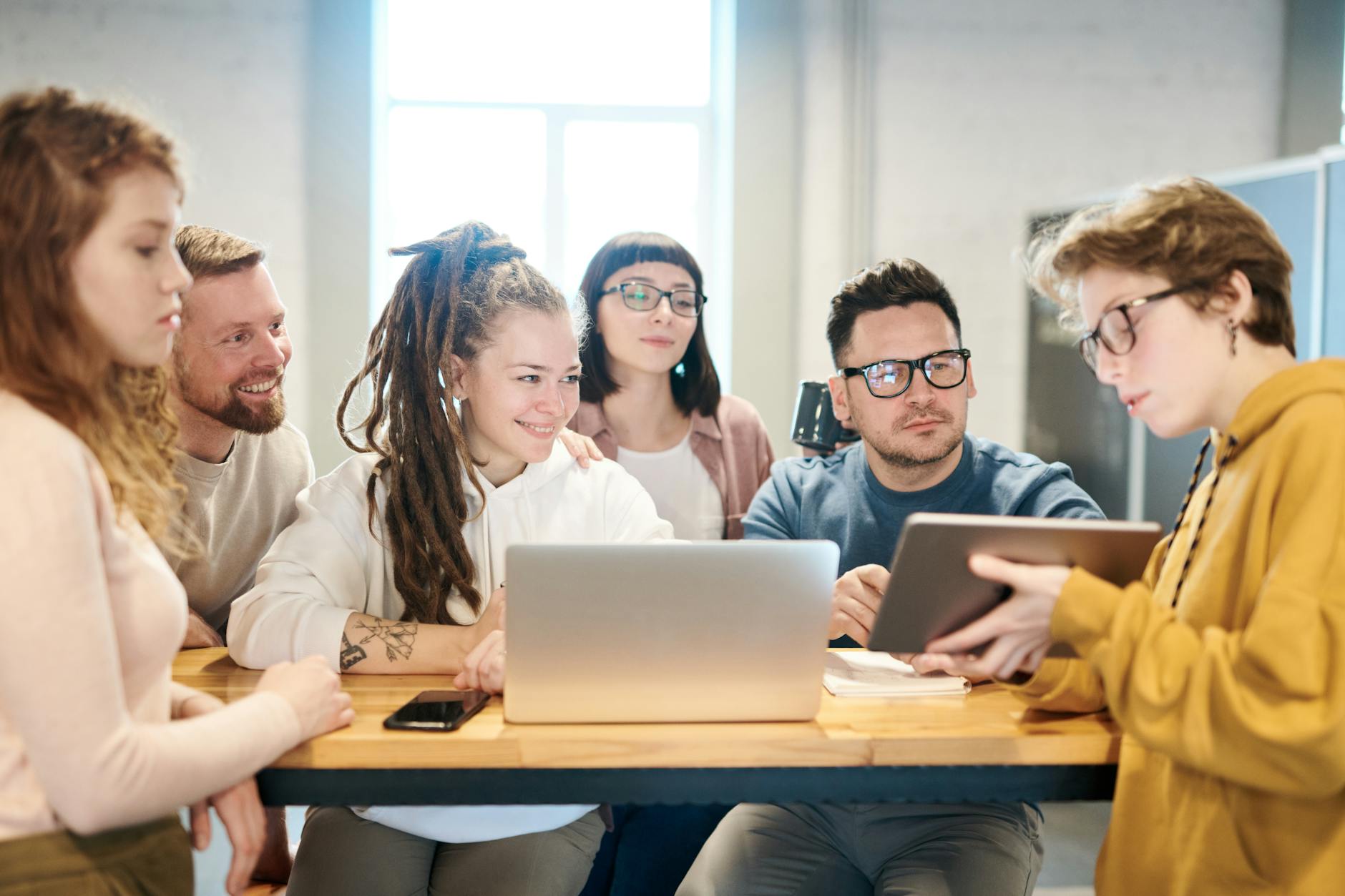 It would make them very uncomfortable to even think of not preserving the orderliness of your office. No matter how big or small your place is, it deserves to be a haven for peace and creativity. A clean office teaches the value of respect and accountability.
After all, how you carry yourself in public speaks of how you are at home. And we don't think you would be proud as a boss to have someone disrespectful as a teammate.
A clean office is an experience
What do we mean by this? Picture yourself in a suite room of a five-star hotel. Aside from the elegant aesthetic that its room offers, you can't help but notice how refreshing and calm the vibe is. You would have wanted a relaxing type of environment for your employees where they are at ease to carry their roles because you know exactly how it will affect their mental, physical, emotional, and even spiritual well-being.
When one is happy and comfortable with where they are, it would be easier for them to move around and be confident to engage in fruitful and thoughtful conversations.
It has the potential to attract a new class of gifted, driven, and responsible talents
A business always starts with a vision. And regardless of what fuels that idea, you want to achieve it. When you turn that vision into reality by setting up your dream office, one of the many reasons probably, you have in mind is to meet people with the same level of passion, intellect, and expertise as you.
Have you remembered the first time you set foot in that office for your first interview? Or the very moment where you hand over your resume. Is it right to say that the first thing you notice is the building's aesthetics rather than the actual people who work in it?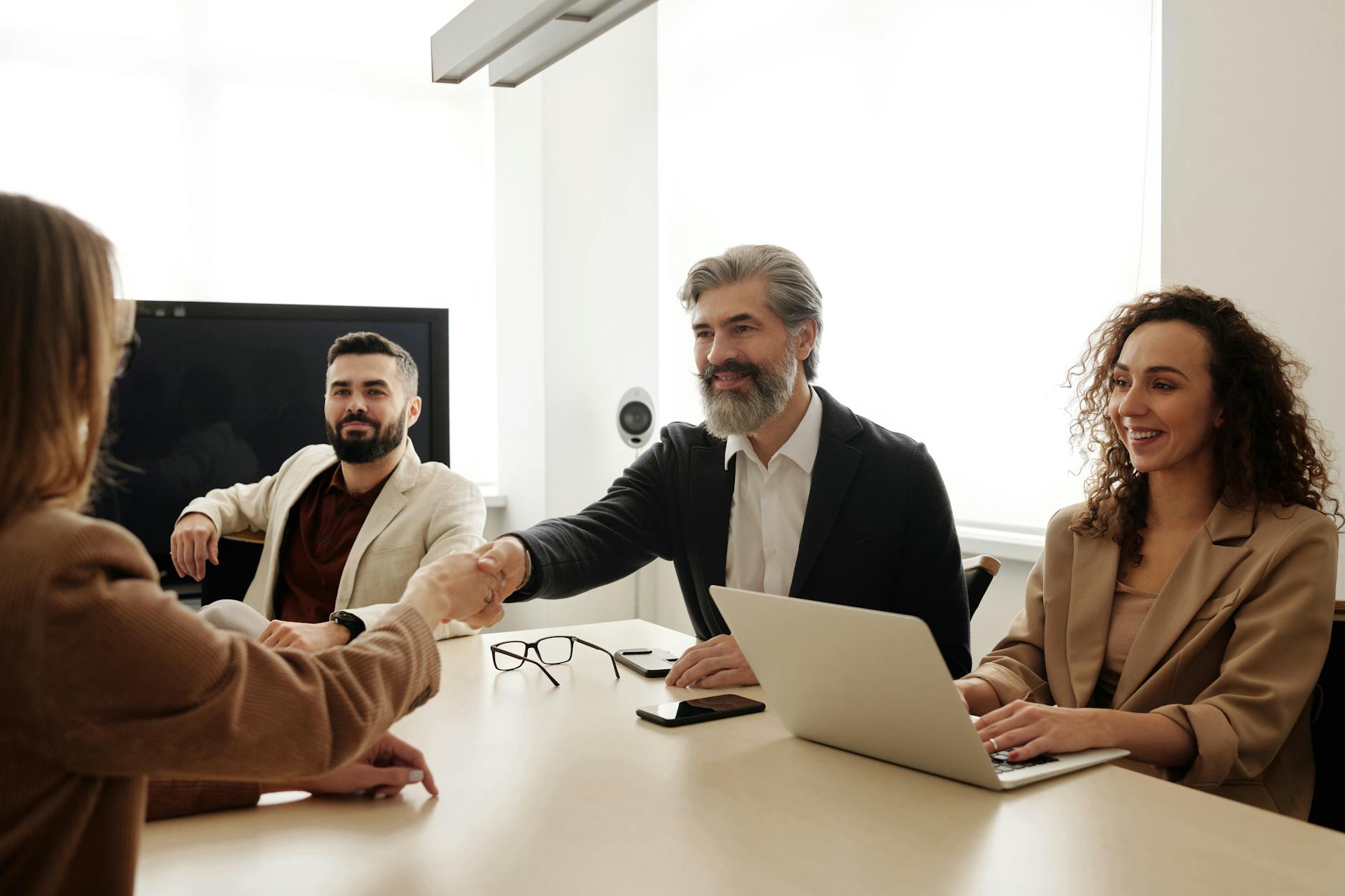 One of the advantages of maintaining a clean and pristine working station is its ability to attract your next best employee. The first impression lasts. Whether you believe it or not. You fascinate people more by the things they see, feel, and not more of what they hear.
So if you guys are back in doing business in your respective office, and you are expecting a bunch of talents to visit your office tomorrow, you might as well ensure that your lobby screams welcome aboard! Or if you don't have much time to prep for it, we are just one whistle away. We got you.
Workforce productivity increases, employees' absenteeism decreases
Is there any need for us to elaborate on this point further? Your employees are the lifeblood of your company. They are the heart and soul of your organization. What happens when your heart and soul are in your least of priority? You fail. You encounter hardships, and it's hard to pull things together because it could mean starting from square one.
You know what, these people, who offer their God-given talents, work tirelessly for you and hope for the success of your company day in and day out. Would you be kind enough to provide them an environment that fosters not only optimism but inhabitable, clean, and breathable space to accomplish their duties?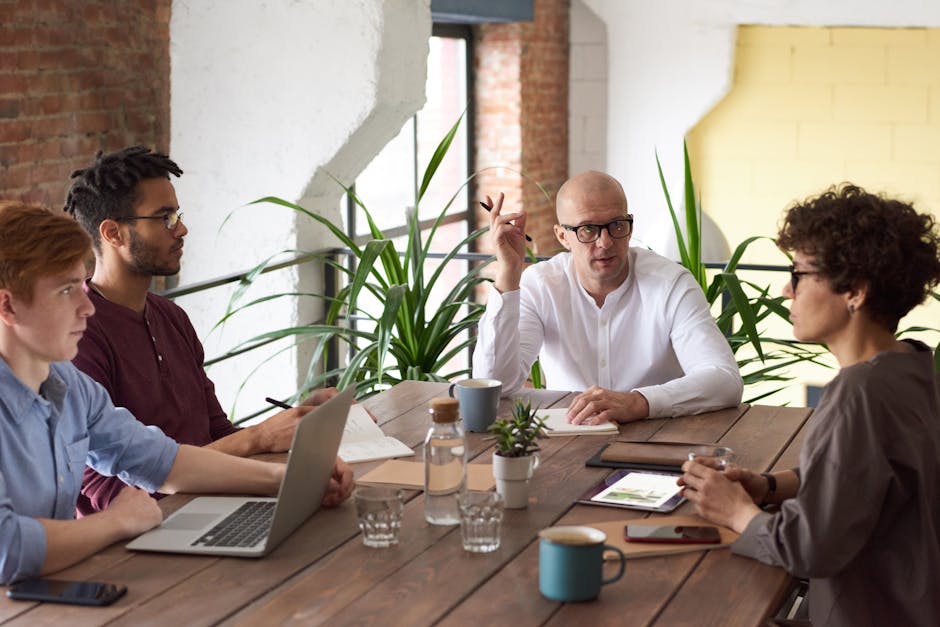 It's hard to ask for something you, yourself, don't give. Imagine demanding productivity and discouraging laziness but finding yourself investing in a cheap office cleaning service. This practice has a domino effect in your company, the least you know. And before you hit the last piece of that destruction, avail an upgrade to your office cleaning services now.
One of the core values of Whistle Clean Australia is Love. We believe in taking care of the people around us. If we are in the same boat as to where we are heading post-COVID office setup, it would be a thrill on our part to help you out achieve these things. Cheers, for a more productive, clean, and trustworthy professional environment this year!